Next Week
Dear Parents and carers,
Next week we will be carrying out very exciting Science lessons and we would be very grateful if you might be able to donate any of the objects in the list below if you have any spares or do not mind bringing an object in for the day. We are using our class contributions to cover for as many of these objects as possible.
We are looking to leave these objects in the environment for the children to explore independently:
Reflective clothing
Children's dressing gowns
Small world nocturnal animals (small plastic or fluffy toys)
Books on aeroplanes, nocturnal animals, sinking and floating
Mechanical/wind-up toys
Thanks in advance,
The Reception Team
Reading 
We are starting to send home books with digraphs in. Some of these books are longer and more demanding. To start with it's a good idea to look at the digraph and the sound it makes. This is shown on the front cover (circled)
There is a handy list to practice reading words with digraphs in them. This is a useful confidence builder.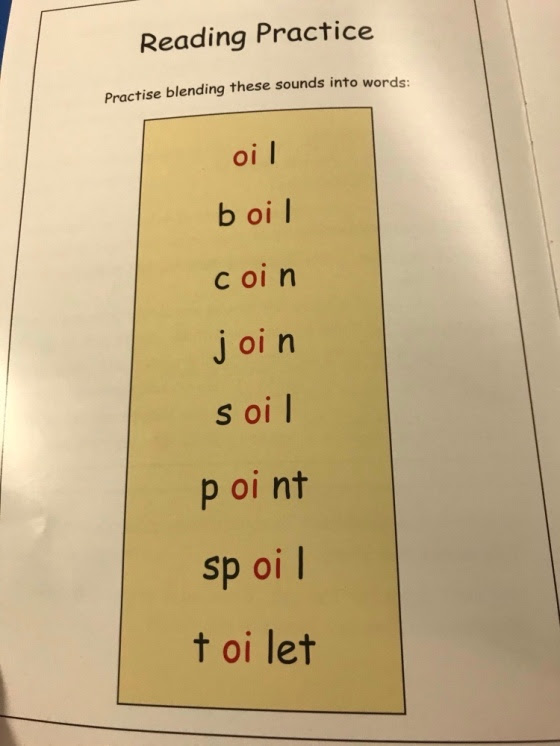 Until your child builds further speed and fluency, you might only read a sentence or a page at a time. You could even just go through the whole page or book hunting for words that have the focus sound in. Once the children gain more familiarity spotting and using the digraph the pace will increase again over time!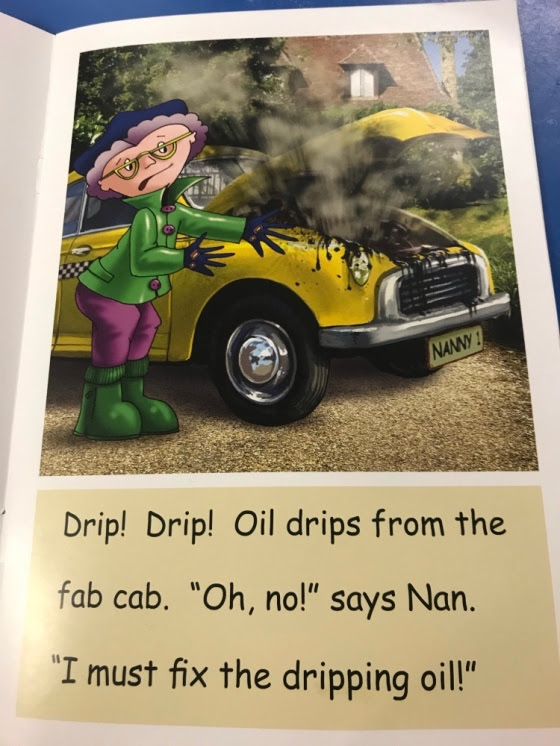 This week
Phonics: we have learnt digraphs ow, ur, oi and ear.
Encourage your child to spot these digraphs in the books they read and the words and sentences they might be wanting to write independently.
RGJ have loved selecting a variety of books from the book corner and practice their reading independently in the classroom.
Maths
We have learnt the names of numbers 11,12,13,14 and 15. They have also learnt to recognise them, understand that they are made up of 10 and another number up to 9 and that they can be created using a variety of combinations including doubling some numbers. Today they were really excited and interested in watching the BBC video for number 15. They though it was 'magic' when they found out about the different number bonds to make 10. Here is a link to the video if you wish to play at home and get them to tell you about their learning in their own words.
https://www.bbc.co.uk/iplayer/episode/m00029tw/numberblocks-series-3-28-fifteen
Wishing you all a lovely weekend.